Materials
Euroline-Construct is the supplier of the best materials for façade lining to the market of Moldova
Our facades look like new ones even in 10 years!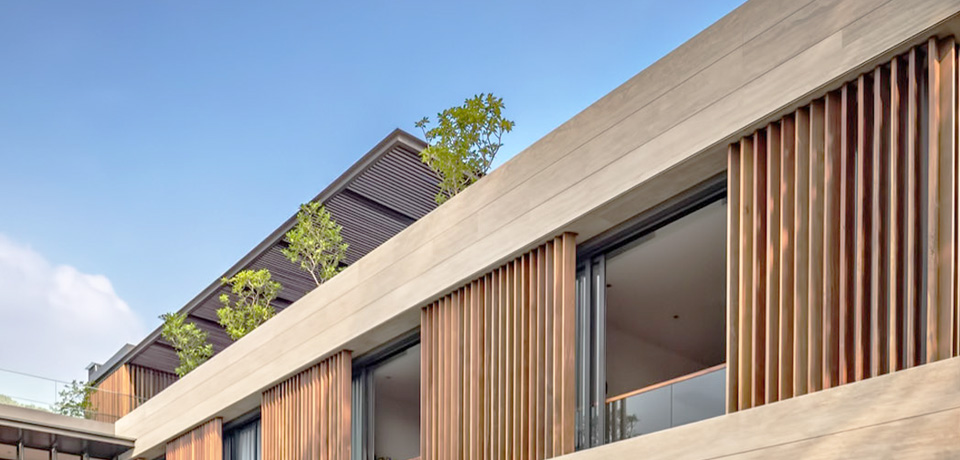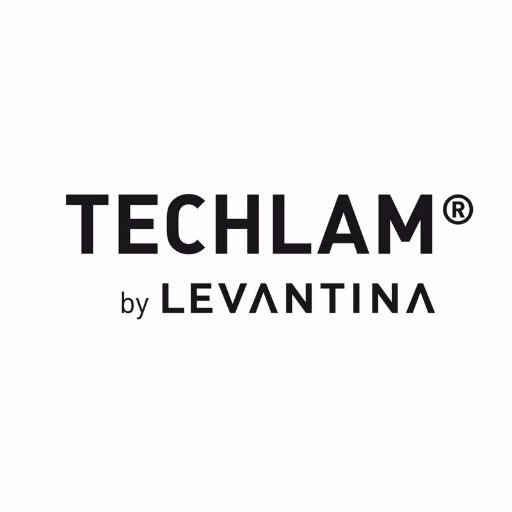 Techlam porcelain tile of Levantina
Techlam porcelain tile of the company Levantina is an innovative extra-fine and strong material, only 3 mm in thickness and 7.1 kg/m2 in weight. Thus it can be used in any designer's solutions for exterior wall lining or interior decoration and not to be afraid of the load on the supporting structures of the building.
Techlam is introduced in a rich color grade, that is why infinite opportunities are being opened to architects and designers. Techlam porcelain tile is an environmentally-green material, it is moisture proof and resistant to temperature gradient, that is why mould and fungus do not appear on it.
Advantages of using this material

100% FIRE SAFETY

UNIQUE DURABLE MATERIALS

POLLUTION-FREE MATERIALS

DESIGNING TAKING INTO ACCOUNT PECULIARITY OF SEISMIC ZONE
Download materials
Examples of use
Realized solutions with the use of supplier's materials
Residential complex
Elgóibar, Spain
Mediateca de Carballo
Carballo, Spain
Arena Corinthians Stadium
Sao Paolo, Brazil
Colors
The color scale of manufacturer's materials
×

DESIGNING TAKING INTO ACCOUNT PECULIARITY OF SEISMIC ZONE

100% FIRE SAFETY

UNIQUE DURABLE MATERIALS

POLLUTION-FREE MATERIALS