Materials
Euroline-Construct is the supplier of the best materials for façade lining to the market of Moldova
Our facades look like new ones even in 10 years!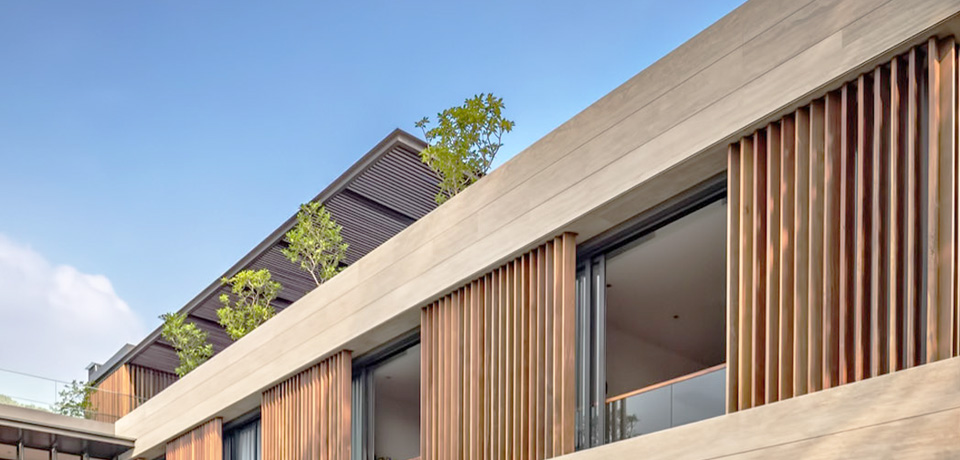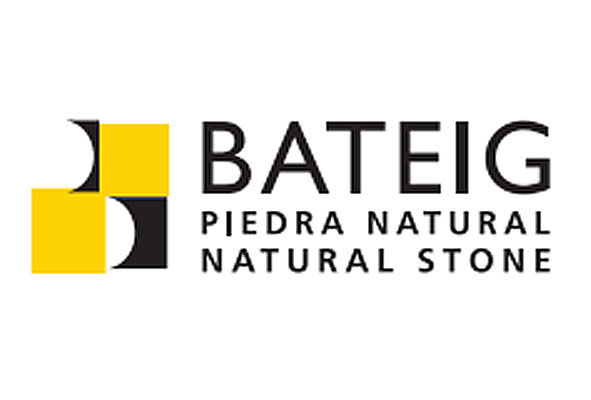 Bateig natural stone
Bateig stone is a perfectly worked stone which is being extracted in Alicante, Spain. The company has been extracting and working this noble stone for 140 years and since 1981 Bateig has been a world leader of supplying the stone for exterior façade decoration and interior design.
Bateig stone is homogeneous in appearance and mechanical properties. Thus it is durable – its hardness doesn't decrease and its noble appearance remain unchanged over time. The manufacturers sells the stone in some color variants, for each of which can be chosen one of 6 variants of decorations or to order an individual picture, which can be indented as a result of its physical characteristics and modern factories equipment.
Advantages of using this material

100% FIRE SAFETY

UNIQUE DURABLE MATERIALS

POLLUTION-FREE MATERIALS

DESIGNING TAKING INTO ACCOUNT PECULIARITY OF SEISMIC ZONE
Download materials
Examples of use
Realized solutions with the use of supplier's materials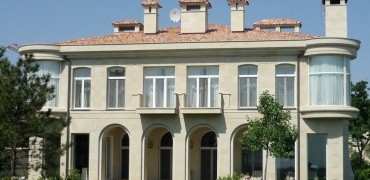 Seashell Villas
Odessa, Ukraine
Grupo Generala
Murcia, Spain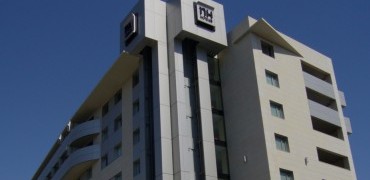 Materials
The materials for faсade lining which are provided by the supplier
×

DESIGNING TAKING INTO ACCOUNT PECULIARITY OF SEISMIC ZONE

100% FIRE SAFETY

UNIQUE DURABLE MATERIALS

POLLUTION-FREE MATERIALS