DESIGNING
Euroline-Construct company – is the best partner on Moldavian market for designing and lining the facades. We perform safe and qualitative work.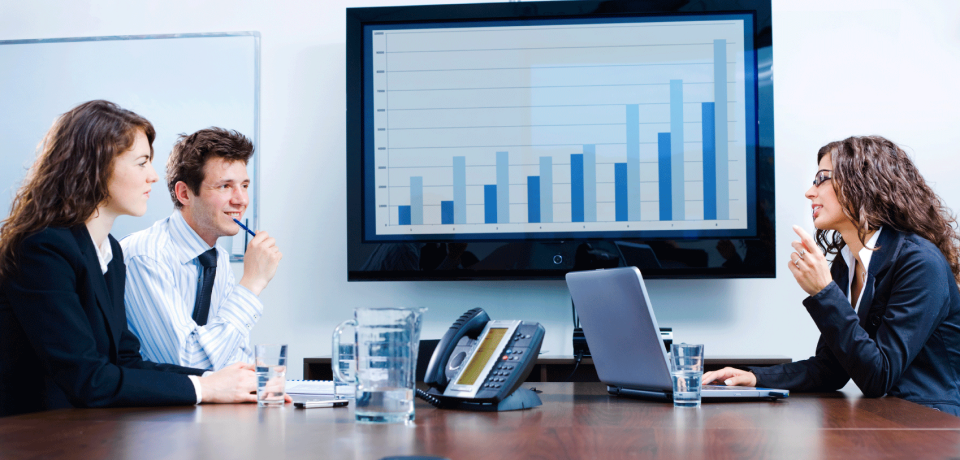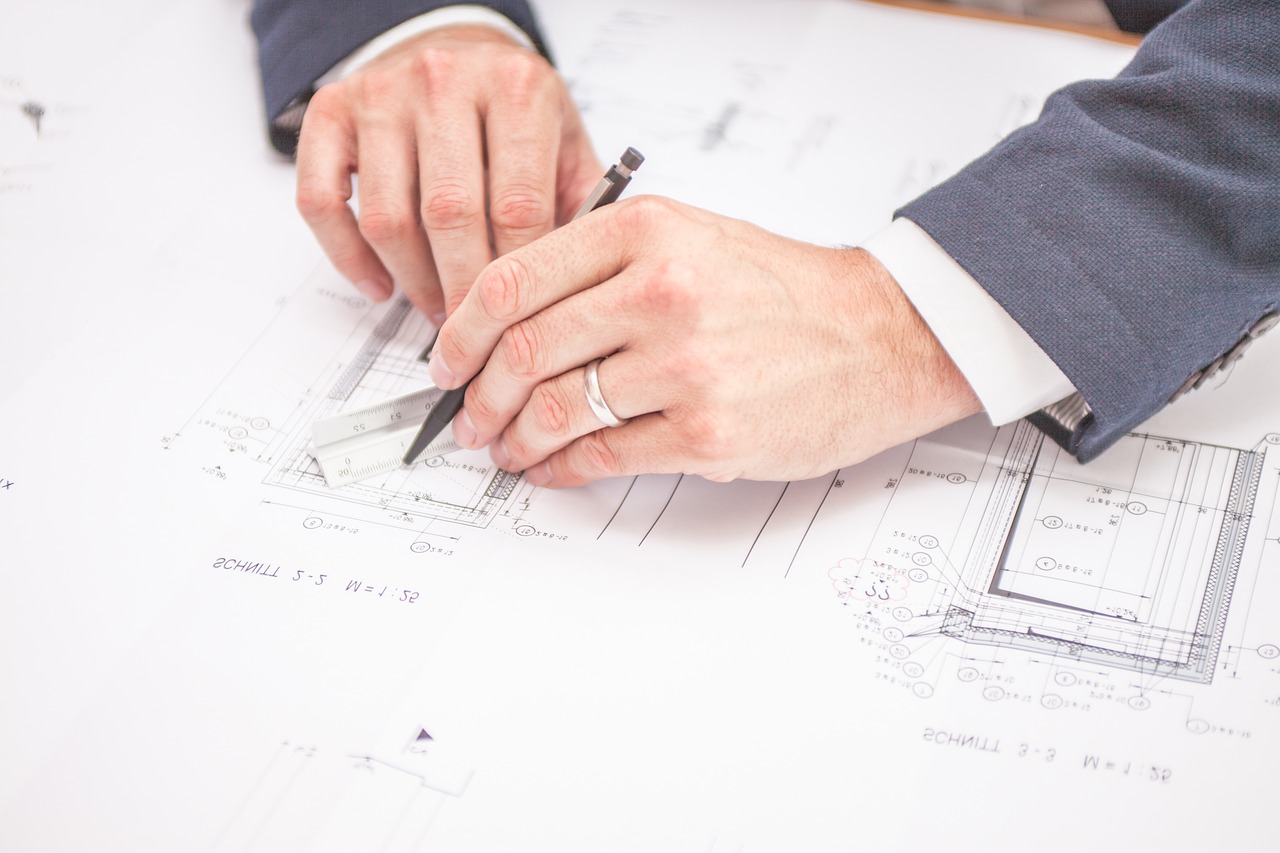 We design subsystems for cladding facades taking into account the properties and loads of materials on the load-bearing capacity of the building's structure. For this, before starting the design, we consult with the architect and designer to choose the optimal material that will embody the design concept and preserve the construction safely. Each material has its own characteristics of fixation and load calculation, and we take them into account in our design.
We draw up the technical assignment in which we specify all the requirements that must be taken into account when designing the facade subsystem, such as:
wind loading;
icing up;
seismic stability.
After completion of the designing work, the client gets all the calculations, which were prepared by us in accordance with the presented technical requirements. A detailed model is being visualized in SketchUp and at this stage, the client can see how the object will be looking after the facade lining with consideration for the material.
Our specialists are familiar with all the characteristics of materials and the subtleties of their installation, and we guarantee high-quality work execution. After completing the design work, the client receives all the calculations that we prepare in accordance with the presented technological requirements. We also create a detailed visualization in SketchUp so that the client can see what the object will look like after cladding the facade with the chosen material.

DESIGNING TAKING INTO ACCOUNT PECULIARITY OF SEISMIC ZONE

100% FIRE SAFETY

UNIQUE DURABLE MATERIALS

POLLUTION-FREE MATERIALS